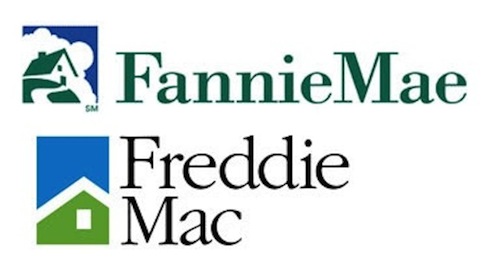 The Treasury is keeping Fannie Mae and Freddie Mac, the taxpayer-backed loan guarantee giants, off the federal budget.
How is this possible?
In 2008, the government took control of Fannie and Freddie and agreed to shield the entities from bankruptcy. Now that the country has recovered from that housing crisis, and money is coming back in through these government-sponsored entities (GSEs), their true cost remains hidden.
…
It's jaw-dropping that such massive flows of taxpayer money could be kept outside the federal budget. And as you can imagine, keeping that cash off the books distorts the overall budget picture.
Read more: The Foundry, Amy Payne